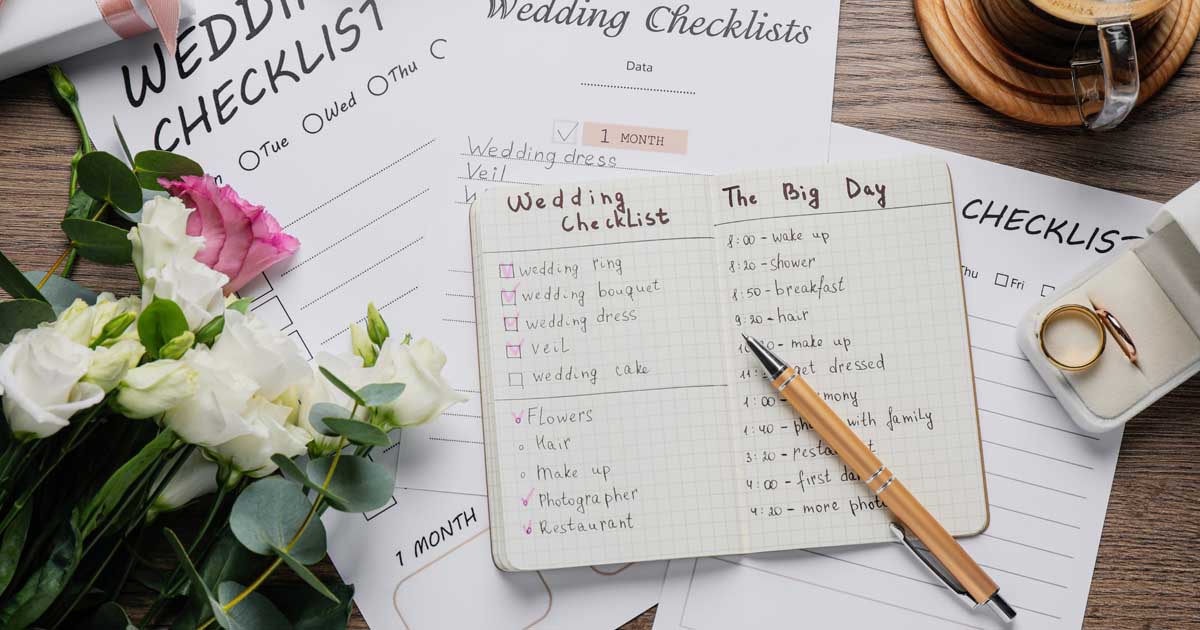 5 things every bride should consider when planning their wedding day photography
Published 02 March, 2023 by Paul Geraghty
We asked our team of photo professionals here at WeddingPixie what wedding photography advice they would give brides and grooms to help them plan their wedding day.
Define your style and vision: Before starting to look for a photographer, make sure to have a clear idea of what kind of style and aesthetic you are looking for in your wedding photos. Look on Instagram and Pinterest for things you like. Photos that you can show to your wedding photographer so that you can convey what your looking for. Show stuff you don't like to help explain what you are not looking for.
Research and compare photographers: Take time to research and compare different photographers' work, read their reviews and check their portfolios. Some of our favourite wedding photographers are: Mairead McDaid , Emma Russell, and Lucy Nuzum.
Establish a budget: Photography can be a large wedding expense, so make sure to set a budget and discuss it with your potential photographer.
Communicate your expectations: Clearly communicate with your photographer what you want and what is important to you. Make a shot list and discuss any specific requests or requirements you may have.
Equip your guests: disposable cameras, or tools like WeddingPixie.com are great ways to empower your guests to help capture the candid moments that make your day so special.