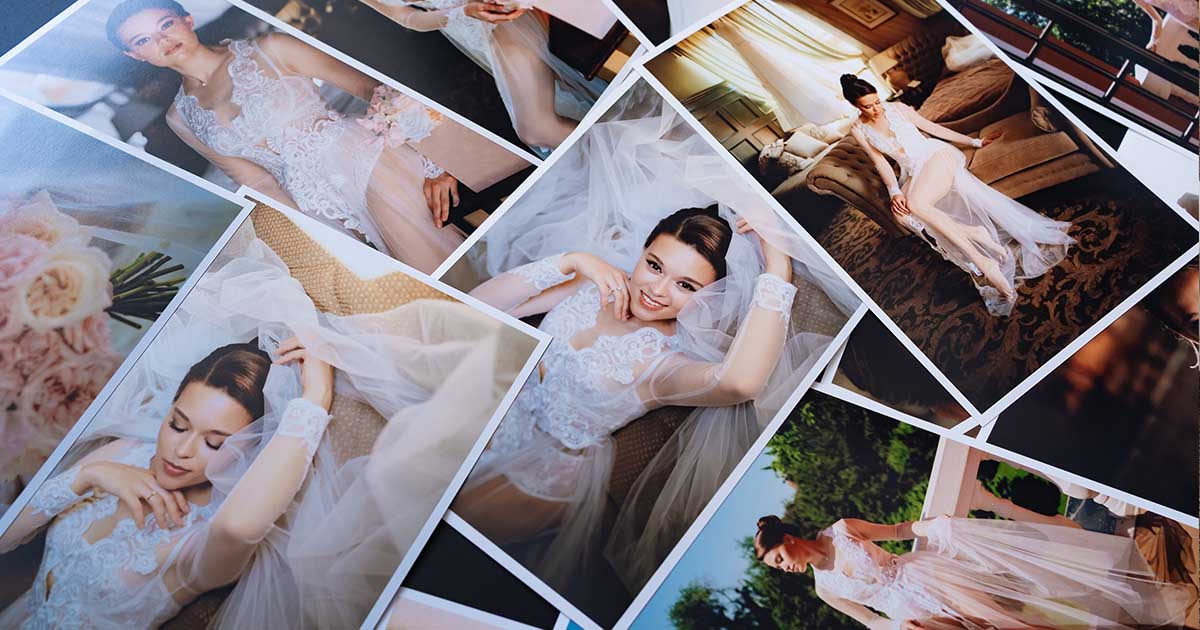 7 Tips to help you curate your wedding photographs
Published 01 March, 2023 by Paul Geraghty
Curation is an important step in the process of preserving your wedding memories, and taking the time to carefully select and organize your photos will ensure that you have a beautiful and meaningful record of your special day. Here are some tips for curating your wedding photographs:
Select a variety of shots: Choose a mix of posed and candid shots, as well as close-ups and wide shots, to give a well-rounded representation of your day.
Consider the story: When selecting photos, think about the story you want to tell, from getting ready to the first dance.
Edit carefully: Be selective when editing your photos, only keeping the images that are truly special and that best capture the moments and emotions of your day.
Organize the photos: Organize the photos chronologically or by event to help tell the story of your day.
Label and date the photos: Label and date each photo so that you can easily recall the memories and stories behind each one.
Create an online and physical album: Create a physical or digital album to showcase your favorite photos and to share with friends and family.
Back up the photos: Make sure to back up your photos in multiple places to ensure that they are safe and secure for the future.